Tool & Manufacturing
Serving Texas & Beyond Since 1978
Axis Tool & Manufacturing is a well established precision machining and tool and die shop. We have been serving the manufacturing, research, and development industry since 1978. We have vast experience with the pharmaceutical, and oil and gas industries. We have the necessary CNC and conventional equipment to provide close tolerance precision machining and fabrication.
We can provide fabrication of assembly jigs and fixtures, stamping dies and product development. We have extensive experience working with a wide range of metals and plastics.
Our Capabilities
Machining and tool and die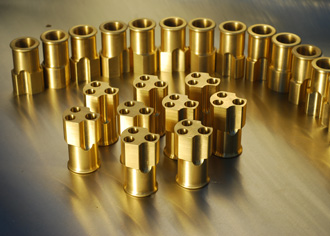 Axis Tool also has extensive experience in assisting with product development. We develop and fabricate specialty tools for clean environments. Axis Tool also has the expertise to solve any manufacturability issues. Contact us today about your special project needs.