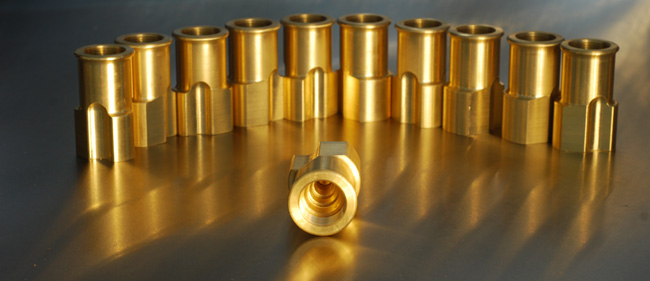 QA Manual, G, D & T expertise
Mitutoyo B504 CMM, optical comparitor and a full Line of conventional inspection equipment
Mastercam machine programming
Quality Policy:
Through teamwork, tomorrow's technology, and continuous improvements, we will fulfill our customers' quality expectations.
Quality Objectives:
Ensure that the company provides internal and external customers with products and services that fully satisfy their requirements.
Instill quality as the company's basic business principle.
Through training, monitoring, and improvement, enable all employees to continuously grow.
Never lose sight that the ultimate goal is complete satisfaction of our customers.